Have you ever been discriminated against your skin color? Or being called ugly?
You're not alone. Having brown skin or "kayumangi" is natural for Filipino people. When I was younger I didn't use any whitening products because I've always received compliments from people. They said I am beautiful. But when I grow up and live in Manila I saw that everyone likes to have fairer and whiter skin.
The description of beautiful in the Philippines now is based on the color of the people that's why a lot of whitening products and services offered here. People buy those products at whatever cost. Like them, I'm using different products to become beautiful because I was once being called ugly and black.
Even in searching a different kind of jobs that require having a pleasing personality I got rejected because of my skin color which leads me to have a very low self-esteem. That's why I used to buy whitening soap and whitening lotion even if it's bad for my hand that has an allergy to strong chemicals because I wanted to be one of the beautiful women in Manila so I can make people more close to me and make them proud that they have me. And so that my boyfriend will stop looking for someone else because it hurts that the person you love, looked at the other women who are perfectly beautiful than me and I don't want to lose him. Now I understand why people want to have white skin is because they don't like to be rejected.
Here are the following products that I'm using until now:
Kojie San Soap
Belo Kojic Soap
Belo Kojic Acid Lotion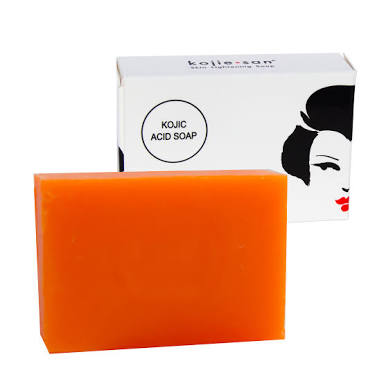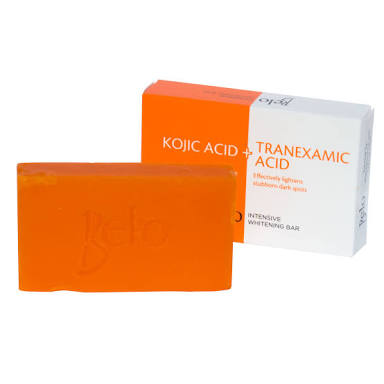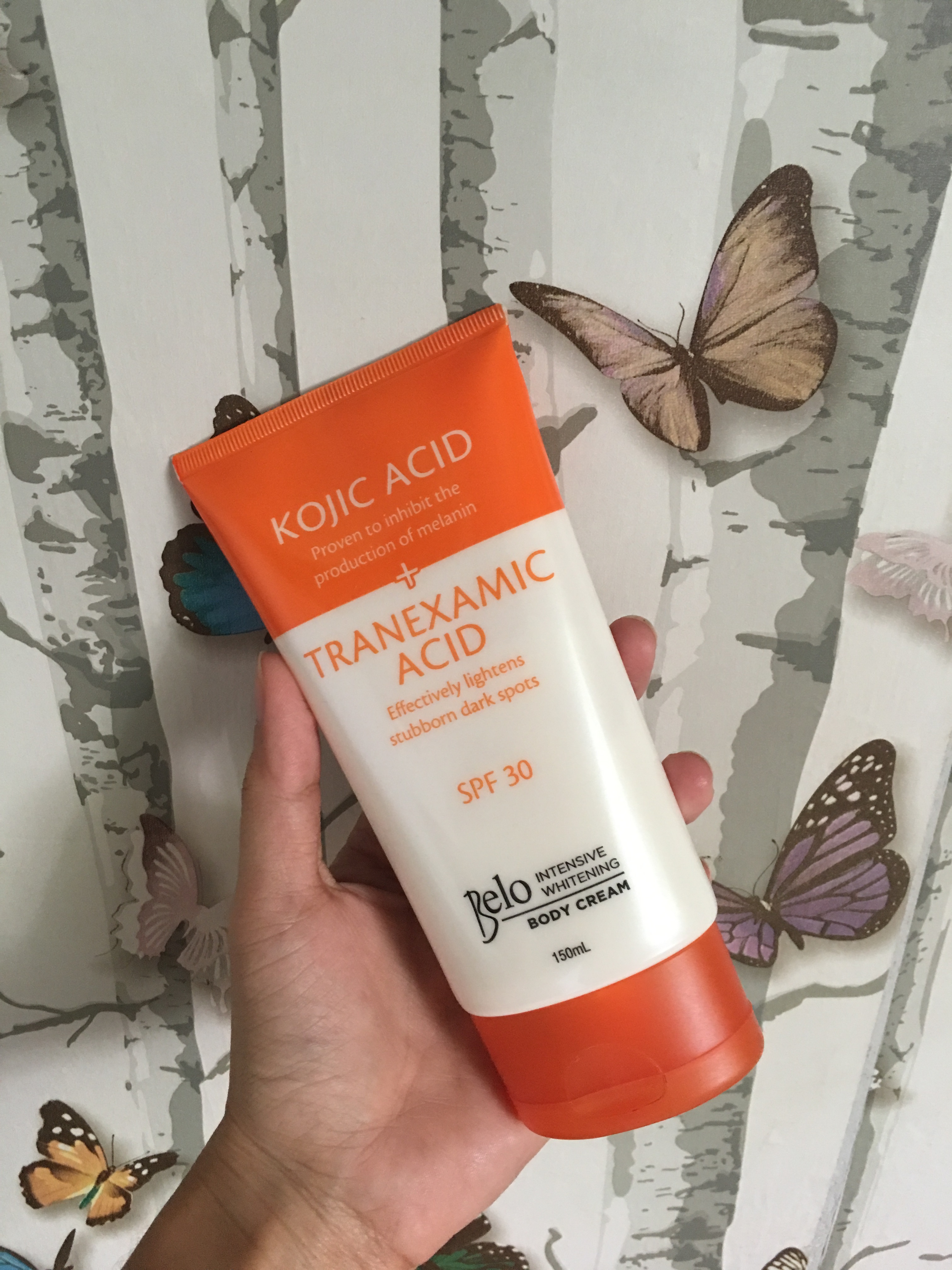 What Kojic products can to the skin is It exfoliates your skin by removing its outermost layer – the dead skin cells, the excessive oil, and dirt. In this way, new, fresh and clean skin is revealed and we are feeling more beautiful and charming.
It is also responsible for reducing the production of melanin deep within our skin layers. Therefore, it stops the development of pigments which darken the skin.