Staycation in Makati.
I stayed at Makati Prime Tower Suites for one day. Upon my Check into the hotel, I approach the receptionist for my booking, the staff is friendly you can always approach them when you need an assistance upon your stay.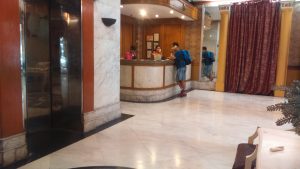 The Makati Prime Tower is old and the facilities are not good, Elevator is slow, when I got into my floor the pathways are dark it needs to improve with their lightning, inside my room it seems not too old but some part of the room, you can say that it is old.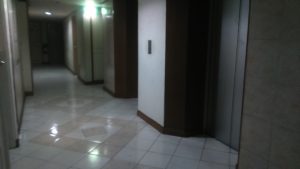 The first part of the room is the kitchen that you will see it is very old, the fridge has rust on its door and looks old.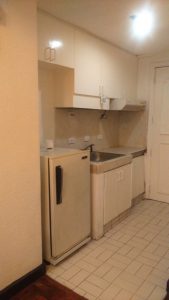 Next is the bathroom it is a bit dirty, the water pipes seems broken, I open the shower and when closing it, the lower part of the shower having a water spill and I try to close it, the water don't stop, so that I have to approach the staff to fix it.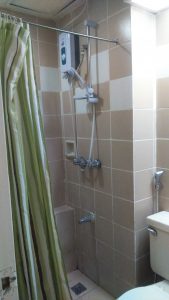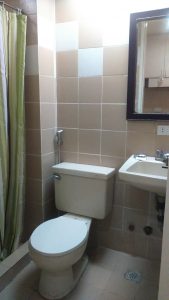 Lastly the bed, it is nice they have soft blanket and pillow, it also has a television with cable where you can enjoy the bed while watching movies, but the air condition is a bit noisy when set to high so I have to set it low, landline phone is old, Wi-Fi has extra charges.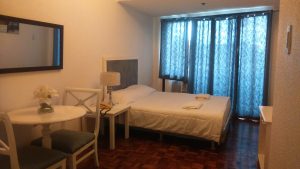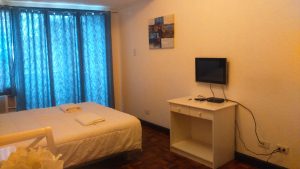 The building has many tenants because the price is fair enough even if it's old. Right now there is some part of the building under renovation so that I could not see the other facilities that they have. Near at the lobby, they have convenient store and salon.
The place is perfect it is near to the malls and around the area has many bars where you can enjoy the nightlife of Makati there are also different restaurants where you can eat.